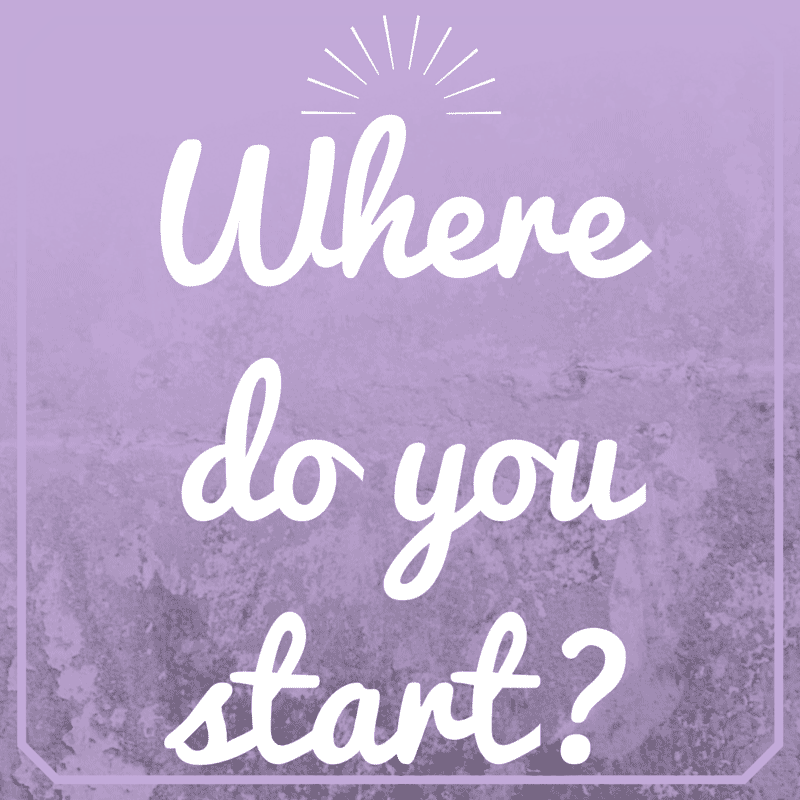 In the last post I talked about website first impressions. And then I talked about strategy and planning. As I've said before I've been through several redesigns.
So, here is my draft list of very basic steps to take when you want to start a redesign. Also, it's circular, so you can start in the middle, or toward the end, and then move back to the beginning.
I'm trying to design a cool chart that shows this off, but for now, I've just got some text.
But now is the time to let me know what I've missed, or if you have any ideas for me when I develop this chart, or infographic. I would very much appreciate some feedback here.
I'm thinking of trying to segment different pieces of the process. So for example, a question that looks at a technical aspect would appear in a square, or a task that looks at a design piece would appear in a triangle.
I look forward to your thoughts below or via email.
First, ask. Who needs to be part of this?
What are your goals? How do they align with the organization? Secure internal buy-in. Also, start setting date deadlines.
Do you need to hire outside specialists? Depending on who you are in the organization, interview web staff.
Begin to rework content strategy if needed. Do you know your audience? Develop personas. Also, content strategy, at this stage, needs to look at a content overhaul — what pages need to be rewritten, deleted, etc.
Interview stakeholders. Also, start content audit.
Research your competition.
Information architecture / user experience / site map / wire frames. Also, start design. Also, define content strategy or develop new one.
Create mockups. Also, define content management system (CMS) requirements and decide on CMS. Also, set up dev platform. Also, start migration.
Finish content overhaul and other parts of content strategy.
Start building requirements into CMS. Also, finish any pieces of design left. Also, figure out who needs to be trained on new CMS and train them (if applicable).
Finish migration.
Test, retest CMS. Also, implement content strategy. Also, have all stakeholders review their web sections.
Launch Alpha.
Launch Beta. Also, continue to work on and implement bug fixes and content strategy.
Promote.
Evaluate process and website.