This is the second in a series of posts about how to develop your social media strategy. Here, we will discuss why you should use social media, by helping you figure out your goals.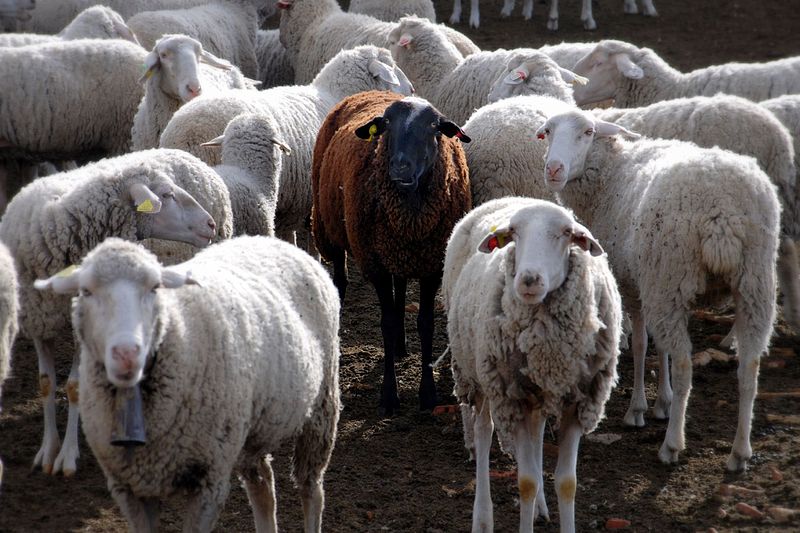 WHY Do You Need Goals?
Yes, it's all about reaching your audience, which is something organizations have been doing for centuries whether it's through traveling sales people — who tell you great stories about the miracle cure or cleaning products they hope to sell you — snail mail, or other advertising.
The only difference is that we're now doing this in an online environment where the whole world could potentially be watching. So, in some ways it's scarier, but you have the potential to reach more of your audience if you can effectively break through that barrage of information people see online every day.
But first, you need to figure out what what goals you want to accomplish. These goals should help you meet your organization's goals. Here are a few examples, which should be further tailored to your organization.
Continue reading Developing Your Social Media Strategy: Why Do You Need Goals? (Part 2) →